MARCH 28 – 31 2019
27th FRENCH FILM FESTIVAL
•

RICHMOND, VIRGINIA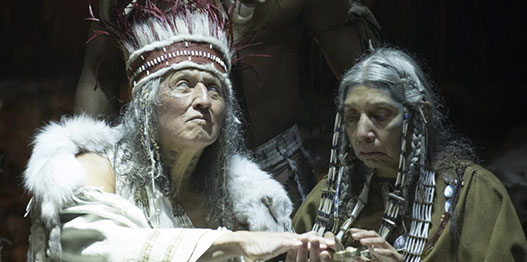 Special Event in anticipation of the 3rd Pocahontas Reframed: Native American Storytellers Film Festival
At Byrd theatre, Tuesday, March 26
Hochelaga, Land of Souls by François Girard
and
All is One by Sky Bear Aguilar and Solange Aguilar
MEET THE FRENCH DELEGATION DURING RECEPTION
Institute for Contemporary Art (ICA)
Saturday, March 30th – 7:30 – 9:30 p.m
The Official Reception of the 27th French Film Festival with the delegation of directors, actors and artists from France will include live music by singer/songwriter Joost Van Lubeek who is launching his debut album, All Is One, at the Festival.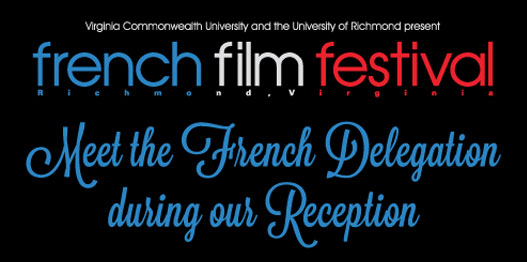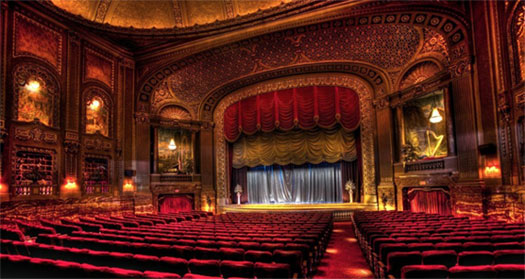 WHAT IS THE FRENCH FILM FESTIVAL IN RICHMOND ?
For 26 years, the French Film Festival has earned acclaim, in the U.S. and in France, for introducing more than 700 French and francophone films to American audiences.
The Festival has welcomed to Richmond more than 850 directors, screenwriters, actors, cinematographers, music composers & artists-technicians.