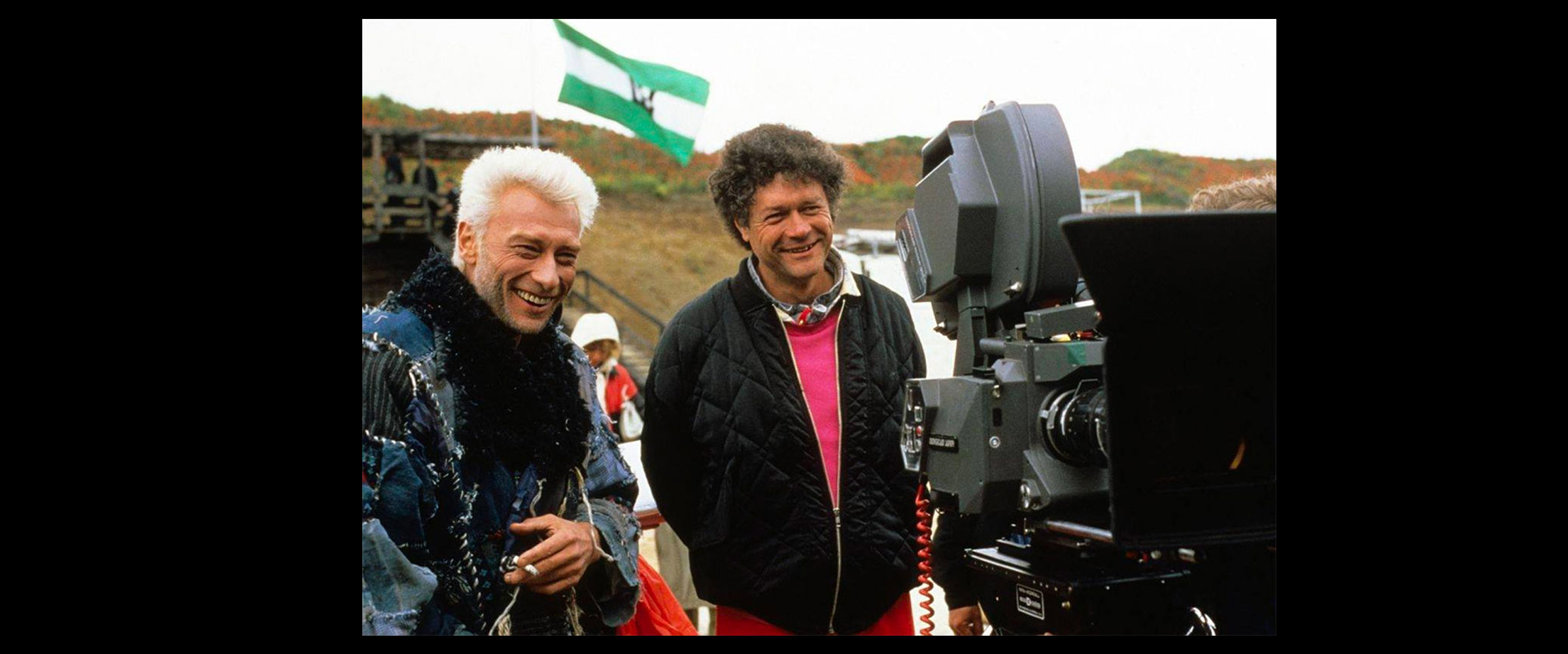 FRIDAY, MARCH 25 –  4:00 PM – 55 min – ALL AUDIENCES
"Johnny's Silences is about Johnny Hallyday's cinematic « missed vocation » and my 30-year long, cinematic, friendly relationship with the idol since 1985."
Pierre-William Glenn.
Johnny Hallyday sometimes told his family and friends that the cinema was his « (only) place of freedom ». Through the testimonies of Claude Lelouch, Patrice Leconte, Lætitia Masson, Jean-François Stévenin and Jean-Luc Godard, Pierre-William Glenn, a great cinematographer, director and friend of the actor-singer, looks back on « Johnny Hallyday's 'missed vocation' in film and [their] cinephile and friendly relationship that lasted thirty years. »
A personal and moving portrait.
DIRECTOR Pierre-William Glenn
CINEMATOGRAPHER Nara Kéo Kosal
SCREENWRITER Pierre-William Glenn
MUSIC COMPOSER Rurik Sallé
PRODUCERS Viviane Mikhalkov & Les Films du Phoenix
STARRING Johnny Hallyday, Claude Lelouch, Patrice Leconte, Lætitia Masson, Jean-François Stévenin, Dominic Besnehard, and Jean-Luc Godard
GENRE Biography
PRODUCTION LANGUAGE French
NATIONALITY French
RUNNING TIME 55 min