MASTER CLASS With film, video game and virtual reality music composer, Christophe Héral

  Thursday, March 26, 2:30 p.m. – 4:00 p.m.   //  FREE and open to the public
Composing Music for Film vs Video Games: Linear vs Interactive storytelling

Christophe Héral's Master Class will explore the differences in approaching music composition for two distinctive narrations: music for film and music for video games. With demonstrations illustrating examples of his work, Christophe will also focus on a music composer's relationships with sounds: those used in feature films contrasted to sounds found in video games.
Christophe Héral's grandfathers were both knock-your-socks-off musicians. The first, a baritone, sang at the Montpellier Opera. The second, a gypsy, played the Mandolin.
After studying composition and harmony, Christophe Héral began working in 1984 on short and feature-length animation films. His filmography includes Petite jeune fille dans Paris directed by Lys Flowerday, La Queue de la souris by Benjamin Renner, La Douce by Anne Larricq, Tigres à la queue leu leu by Benoit Chieux, and Peripheria by David Coquart-Dassault, Eleonore's Secret by Dominique Monfery, and Blackmor Island by Jean François Laguionie.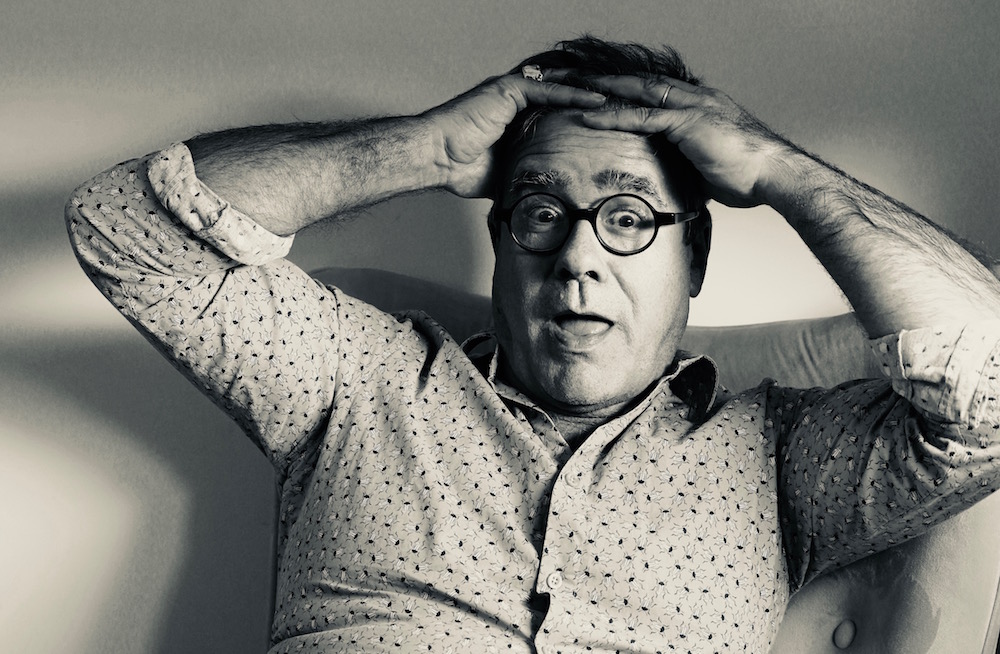 When he met Michel Ancel, Christophe started his involvement with Beyond Good & Evil, a video game produced by Ubisoft. The game's music received numerous international awards. Then he composed for Tintin and the Secret of the Unicorn in 2011, taken from the film directed by Steven Spielberg and many other music projects for video games were soon to follow: Rayman Origin's; Rayman Legends released in 2013 and winner of Best Music at the Paris Game Awards; and just recently, Rayman Mini in 2019, for Apple Arcade.
Christophe Héral also composed La Contrebasse Voyageuse, a project by Thierry Petit, bass musician at the Opéra Orchestre National Montpellier. It is a symphonic poem performed internationally in cities such as Montpellier, Beirut, Cairo, and Thessaloniki.
He is currently working on Wild, a video game for Sony, produced by Michel Ancel, and on BGE2 for Ubisoft.
The new feature animation Le Voyage du Prince by Jean-François Laguionie and Xavier Picard for which Christophe Héral composed the soundtrack was just released in France in December 2019.
Christophe Héral will present the feature-length animation Le Voyage du Prince at 10:10 a.m. on Saturday in the Byrd Theatre.