MASTER CLASS : Genesis and Diversity in Cinematic Writing from Image(s) and Sound(s)
With director, screenwriter, cinematographer and author Gérard Krawczyk and with the short film competition winner from EICAR (École Internationale de Création Audiovisuelle et de Réalisation, Paris)

  Thursday, March 28, 9:00 – 10:20 a.m.   //  FREE and open to the public 
How do ideas come to us?
Often, we think we do not have enough imagination or talent. The anxiety of the blank page. The fear of being speechless, imageless. Every night, when my daughters were small, I told them a story. After a while, during the day, anxiety increased: what in the world would I tell them tonight? So I started to adopt the principle of the series: "to be continued tomorrow. . ." to give me time to think. (Gérard Krawczyk).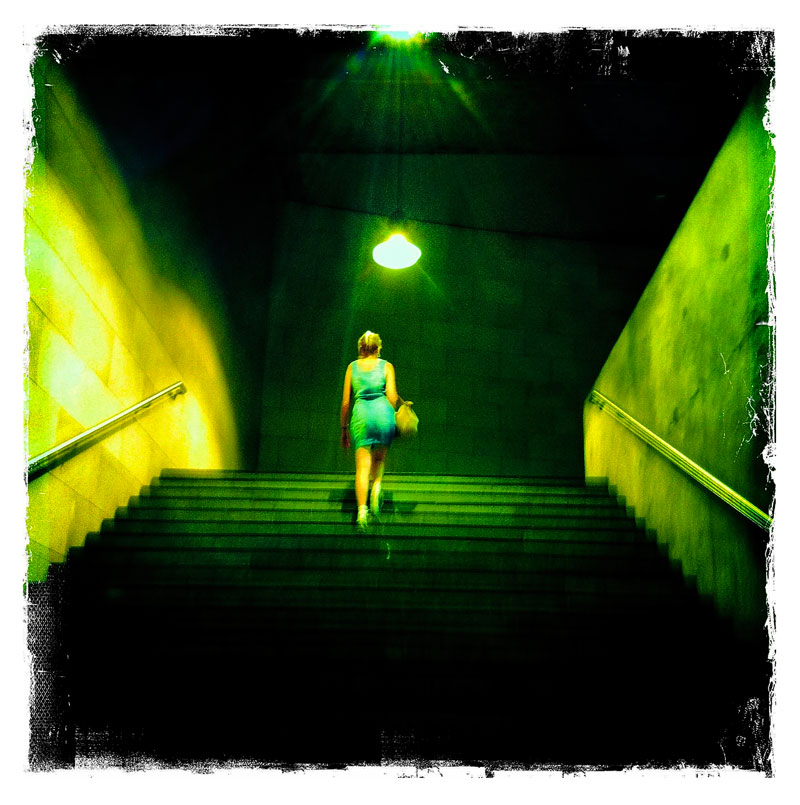 The photo exhibit, 1 Image out of 140,000, whose world première took place at the 25th French Film Festival, continues to be a springboard for the creative imagination. The premise of the exhibit: a photo taken from a sequence of an imaginary, potential, film is proposed with its possible script and with an original musical composition created by Armand Amar, Maïdi Roth or Pierre Oberkampf. It is, then, up to the viewer to invent the rest of the story, the film, triggered uniquely from that single shot, script and accompanying music.
Now, two years later, film students from the EICAR School, in Paris, have actually generated their own short films, all sparked from one of these single images, its short contextual description, and original musical composition. The school then selected twelve scenarios and asked the students to go into production.
Initiator of this EICAR student short film project, Gérard Krawczyk, a renowned director and cinematographer in his own right, will share during this Master Class the creative steps students underwent in order to bring their diverse ideas to the filmmaking process.  A number of these short films will be shown during the Master Class. The winner of the competition, selected by a jury of film industry professionals, for best artistic creation will accompany Gérard Krawczyk and elaborate on his/her own experience: a collaborative process incorporating the ideas and talents of fellow peers specializing in screenwriting, music composition, sound, cinematography, costumes, set-design and additional trades of artist-technicians.