MASTER CLASS with director and author François Troukens

  Friday, March 29, 9:00 – 10:00 a.m.   //  FREE and open to the public
Crime Thrillers have been part of filmographies by such famous French directors as Henri Georges Clouzot, Jean-Pierre Melville, José Giovanni and Robert Enrico, just to name a few.  François Troukens continues the tradition but brings both personal and professional new twists and turns to the genre.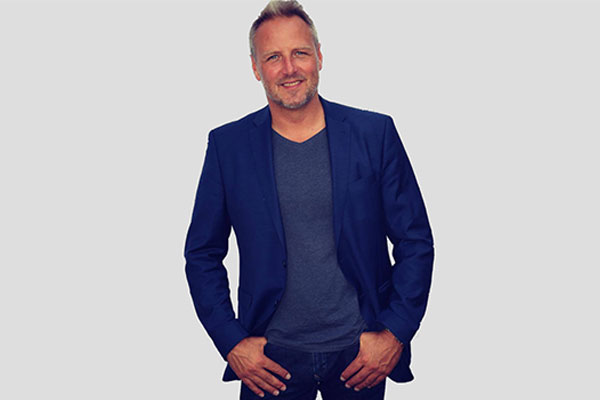 During this master class, the Belgian filmmaker, author and screenwriter will, on the one hand, share his cinematographic approaches and techniques to filmmaking, and on the other hand, mesmerize the audience, to the extent of their jaws dropping, regarding the circumstances that brought him to become an author, a publisher, a film director and screenwriter.  He will also describe his activism against prison radicalization through his Chrysalibre association, and his advocating for more culture in the prison environment.  François Troukens will explain the reasons for his incarceration and how he, while being inside, was able to reconcile with society through literary studies and film production training.
He will also emphasize how José Giovanni has been particularly important to him, as he is the one who advised him to start writing, and to train to embrace a new direction, a new career: writing and film directing. Having gone through similar life predicaments before becoming a notorious writer, screenwriter and film director, Giovanni was the first one to see Troukens' talent and the relevance of applying his previous life's experiences directly to filmmaking.
François Troukens will present his feature film Tueurs in the Byrd Theatre at 5:40pm on Saturday, March 30th.